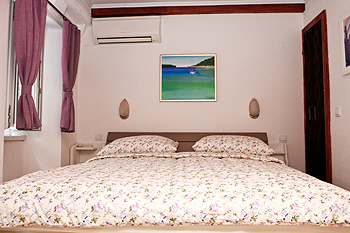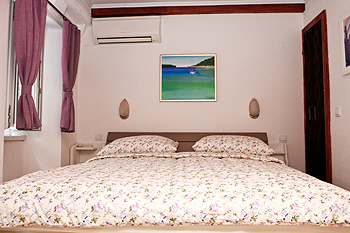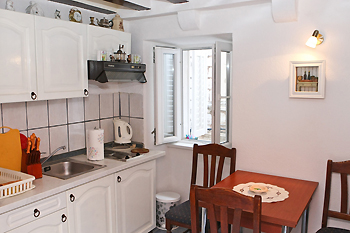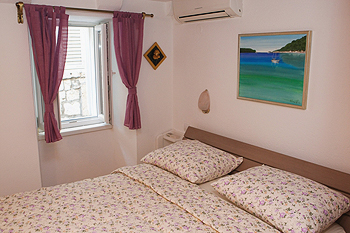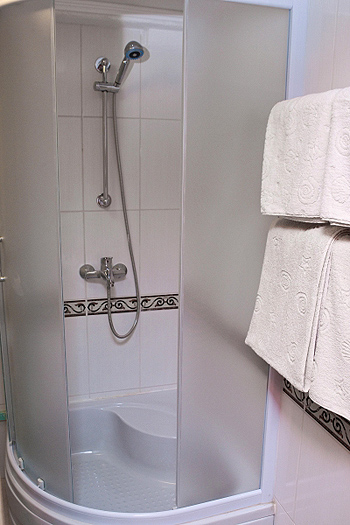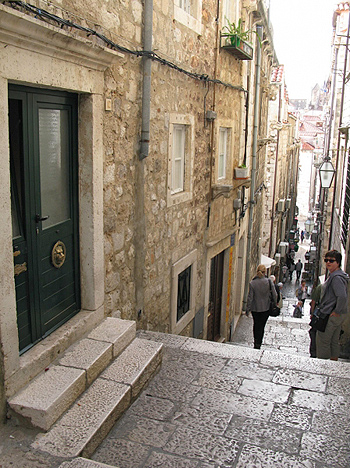 General info
- 2 persons
- 3 stars
- 1st floor
- 35 square m
- Air conditioning
- Full equipped kitchen
- One double bed bedroom
- Bathroom (shower)
- LCD TV Sat
- Wi-Fi internet connection
Aprox walking time
- Beach 5 min.
- Restaurant 1 min.
- Mini market 1 min.

The owner:
Romuald Vucetic
Boskoviceva 12
20000 Dubrovnik
If you book the owners properties in Hvar and Dubrovnik you will receive 10% discount.
Villa Maja is situated in Dubrovnik old town center, inside the town walls, just 50 meters from the main squarre called Stradun, and and only a short walk away from the nearest beach. The 15th century building has been lovingly renovated with modern amenities and preserved period details.